National Apprenticeship Week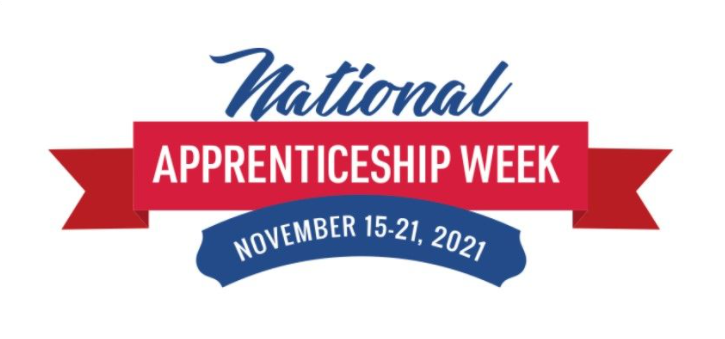 National Apprenticeship week is November 15 - 21, 2021. To celebrate, we would like recognize your work by spotlighting the apprentice and their company on the NEPA SHRM's website and social media. We will be looking for a headshot and some details about what you like most about the program.
If you are interested, please have the apprentice email
nepashrm@yahoo.com
for more information. All submissions are due no later than November 13, 2021.